Many years of experience in the luxury sector of hotels & resorts,
marinas, residential complexes, public- and officebuildings with
attending facilities have generated the high level of our projects.
INNOVATION, SUSTAINABILITY, BEAUTY
FLATTINGER ARCHITECTS offer a wide range of architectural services. Our core activities include: Master planning, Feasibility studies, Project funding intermediation, Conceptual design, Execution planning works and Interior design.
We develop contemporary hotels, resorts and residential complexes with the attending facilities in cooperation with our corporate partners, offering visionary and luxury design in context with a state-of-the-art technology to achieve high-end living with low end usage of resources.
Our objective is careful planning in a human scale and sensitive embedding the projects, considering the natural environment where ever the projects are located. We are responsible from the construction phase until the handover to the management after the Grand Opening.
FLATTINGER ARCHITECTS strives for a close dialogue with our clients. Keeping outstanding results always in focus, we deliver tailored solutions from draft design to highly customized details with reference to use, construction and functionality.
Our professionals are creating sophisticated, elegant and exclusive hideaways for international guests and visitors. We intend to set new standards for luxury and comfortable living and recreation, in successful cooperation with the top brands of hotel operators worldwide.
This approach enables us to achieve transparent interior and exterior spaces with an unique pleasant atmosphere, which satisfy the future guests staying there with convenient luxury, as well as the future owners with achieving a sufficient and sustaining return of investment.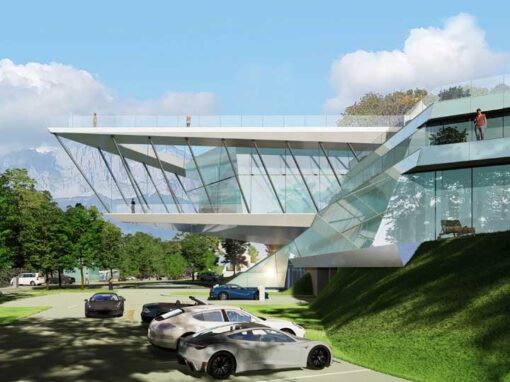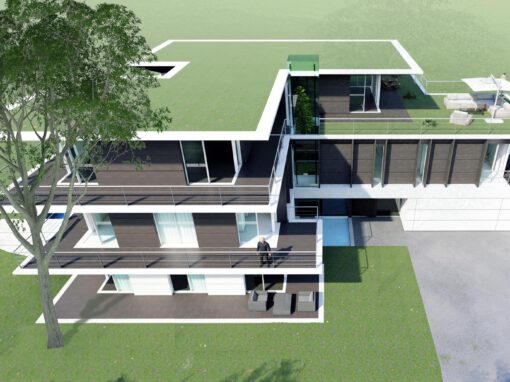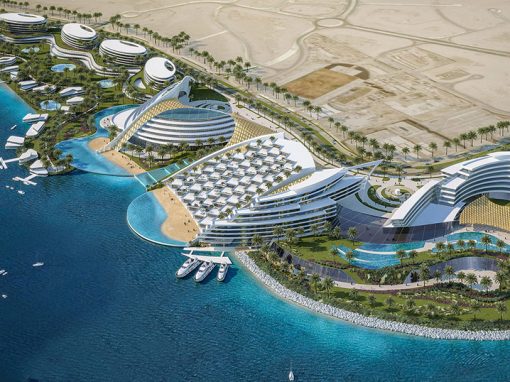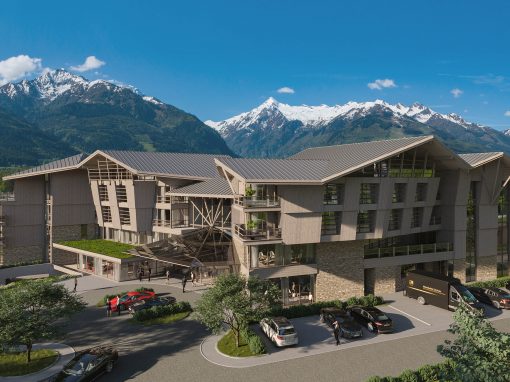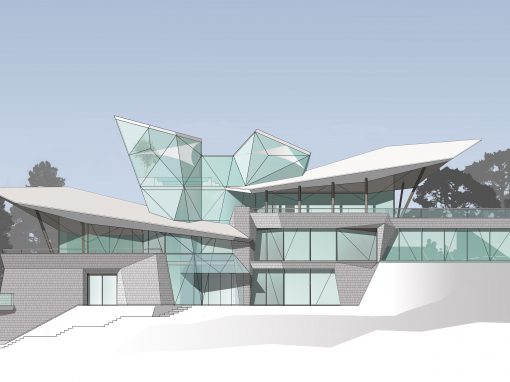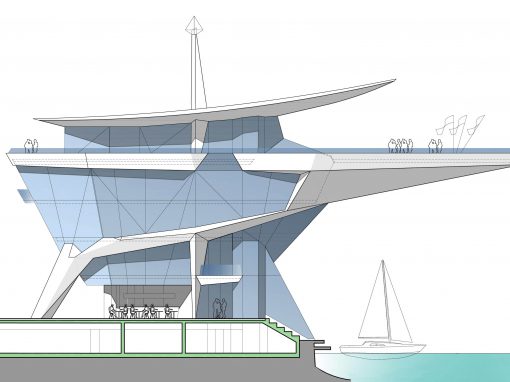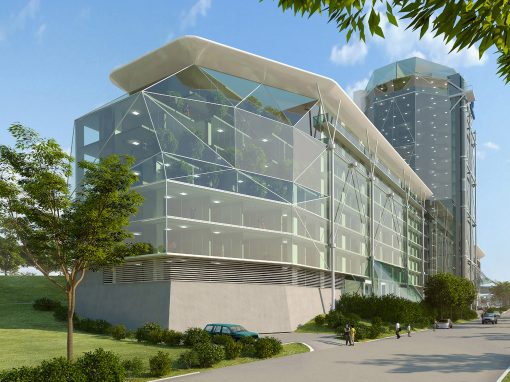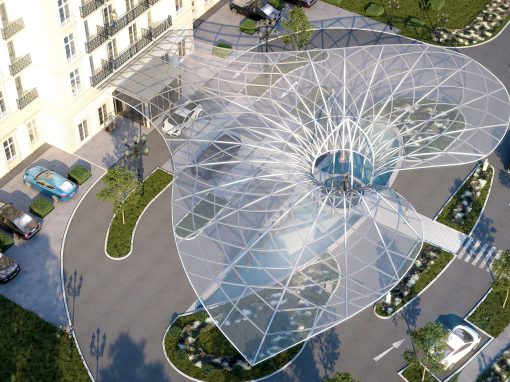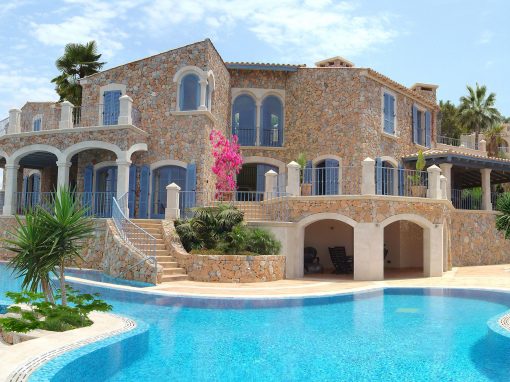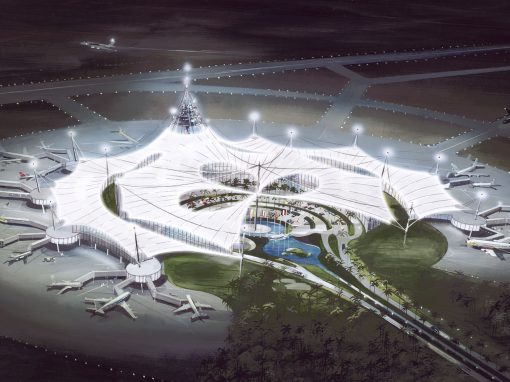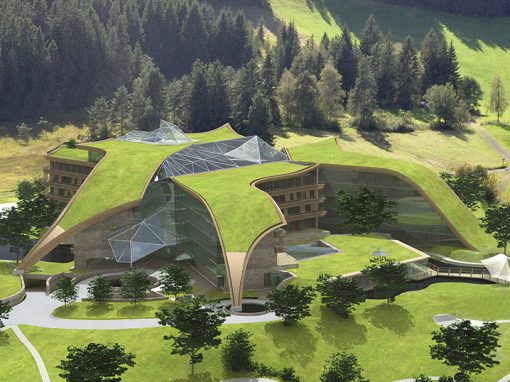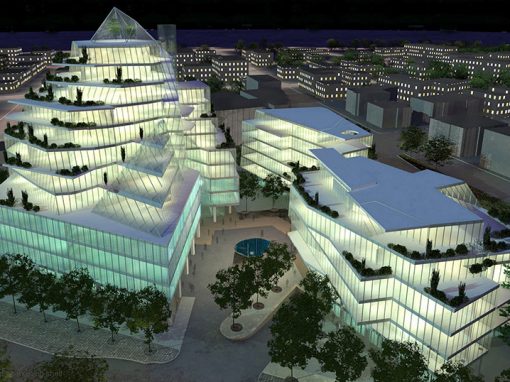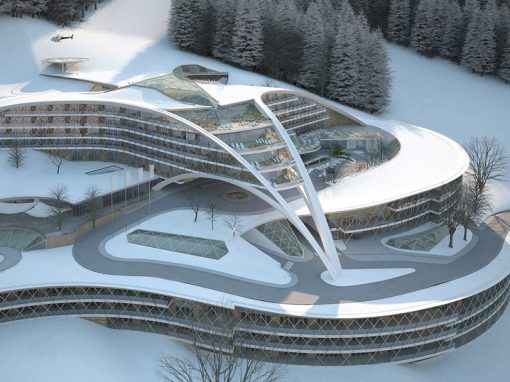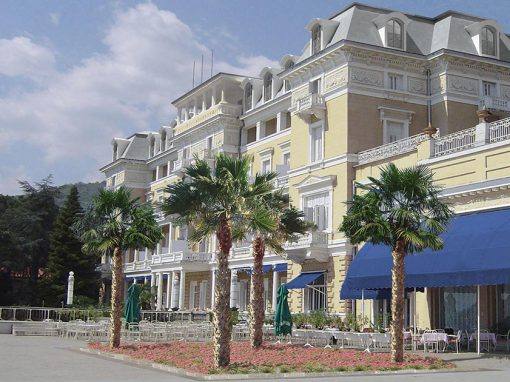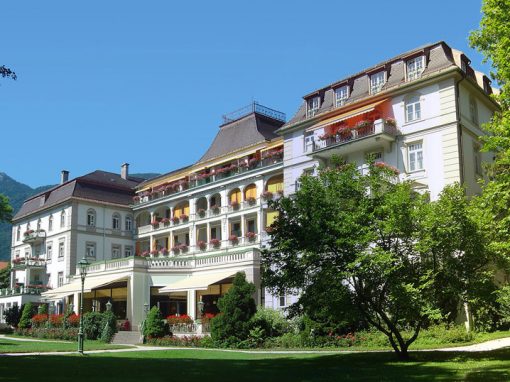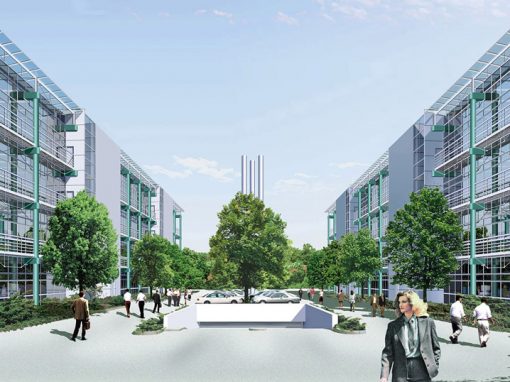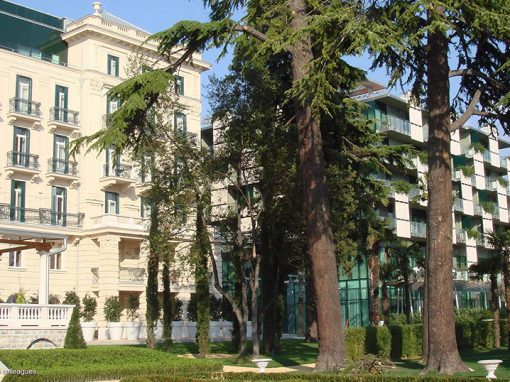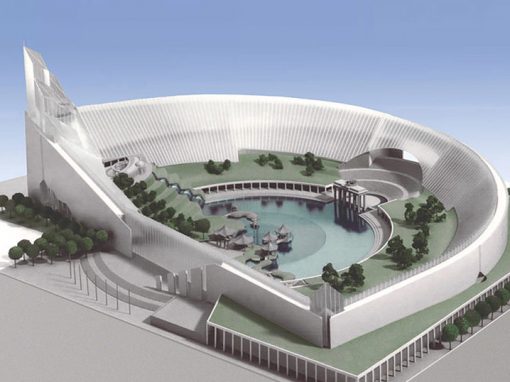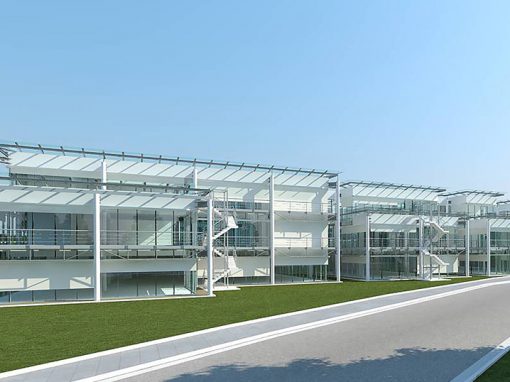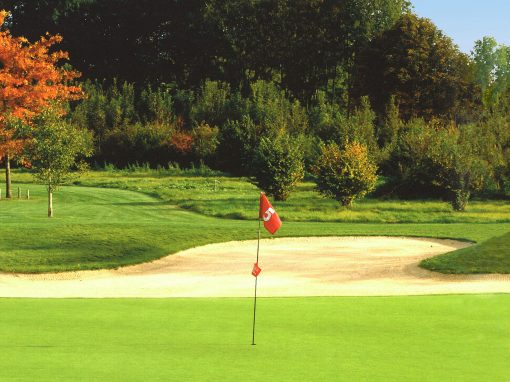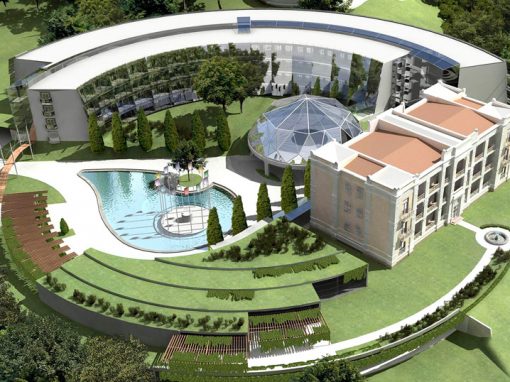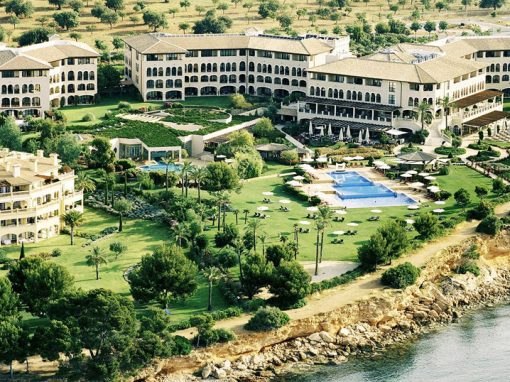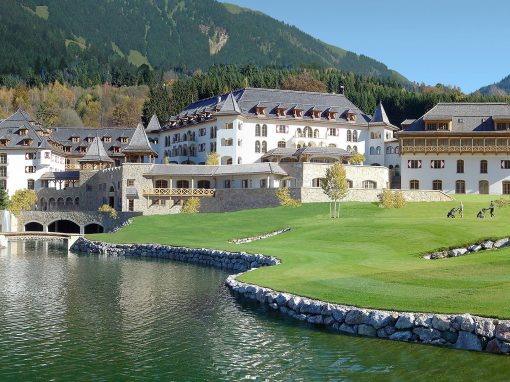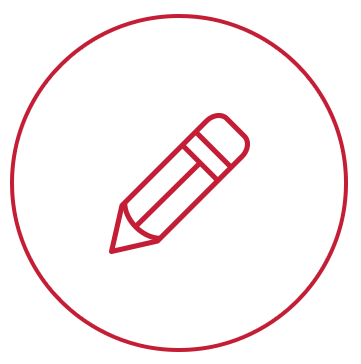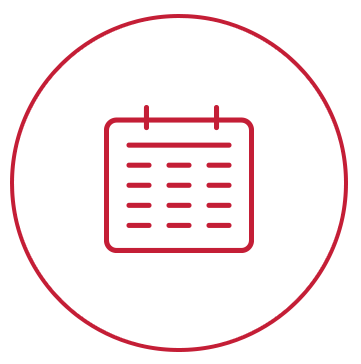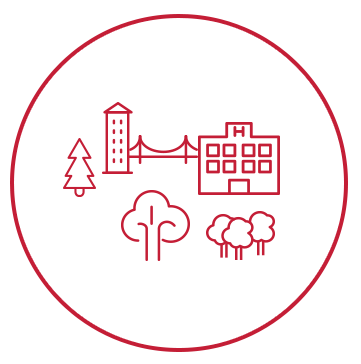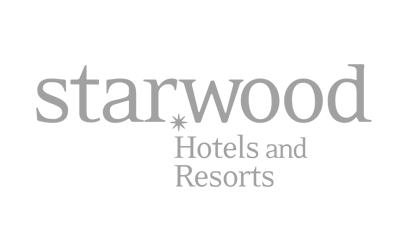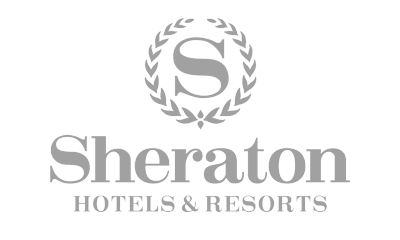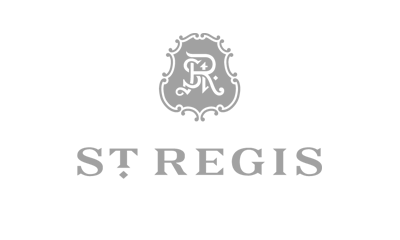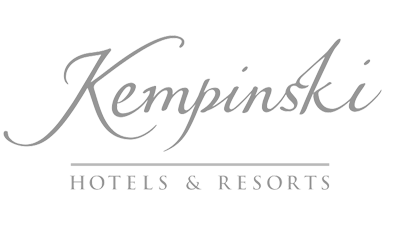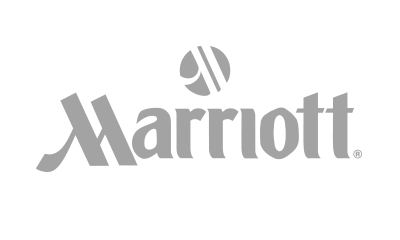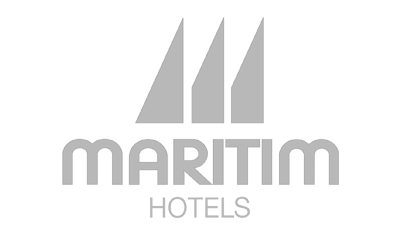 Office Munich
Dipl.-Ing. Nicole Hammerschmidt
+49 172 97 47 122
Hammerschmidt@flattinger-architects.com
Office Vienna / Partner Project A01
+43 1 526 88 26
Office Dubai / Partner RPE
+971 4 3994788
ARCHITECTURE
info@flattinger-architects.com
INTERIOR DESIGN, FURNITURE
info@flattinger-design.com
© Copyright 2018 FLATTINGER ARCHITECTS. All Rights Reserved. | Imprint | Privacy Policy | Design: netframe.de